Nature's medicine cabinet
As part of our mission to create the highest-quality remedies, we're proud to still utilise the very first and original homeopathic potencies created in 1860 at our pharmacy in 87 Duke Street, London. We have a fully stocked pharmacy of products and supplements to support health and balance, making Nelsons a one-stop destination for your every wellness need. We like to think visiting us is like stepping into nature's very own medicine cabinet.
Alongside our multi-disciplinary clinic, we offer bespoke, made-to-order remedies and a carefully curated collection of brands that share our passion for holistic healing. We also offer a range of therapies by independent practitioners with unrivalled experience, including beauty therapists and Bach Foundation Registered Practitioners.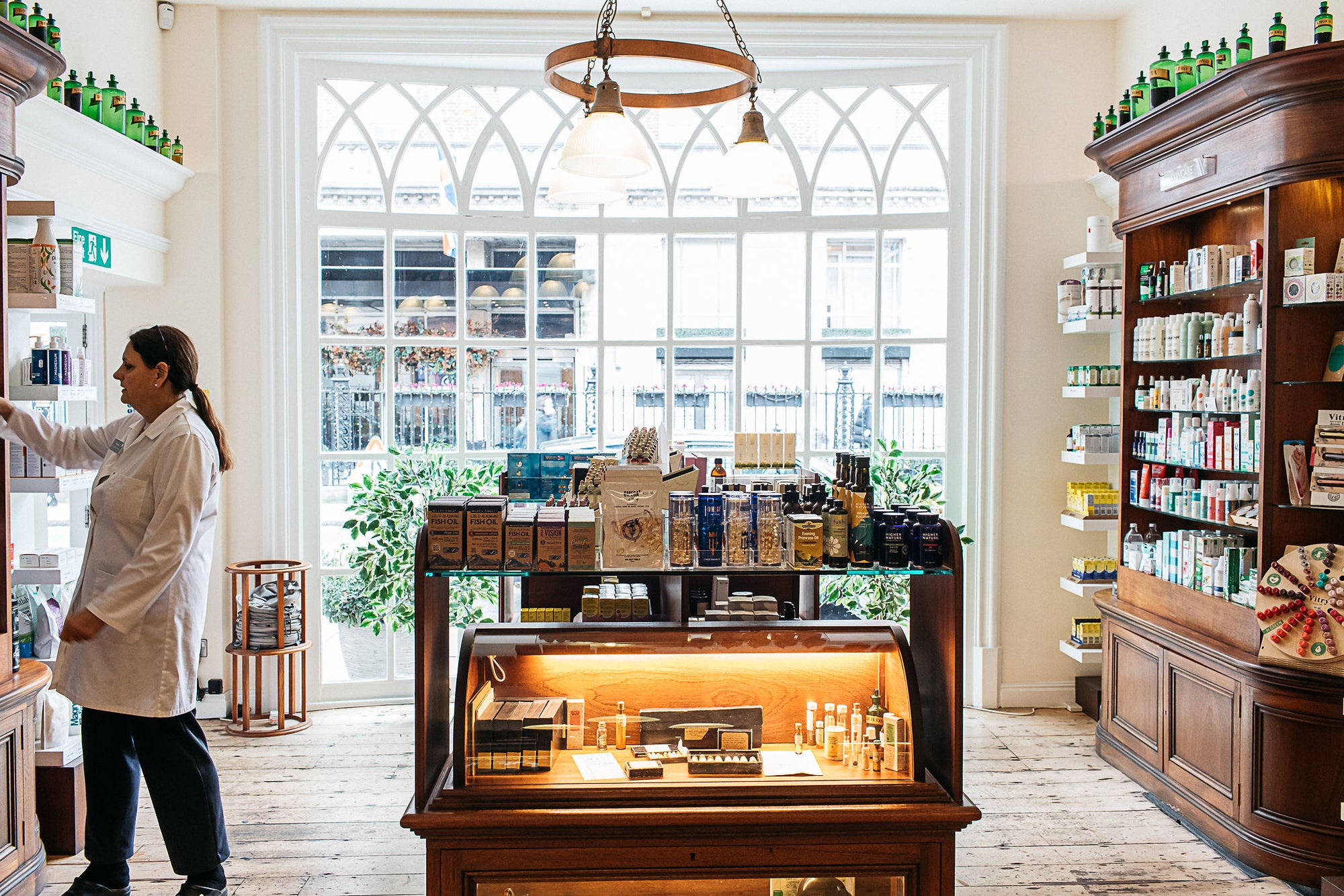 Say a bit about your brand, a specific product, or promotion.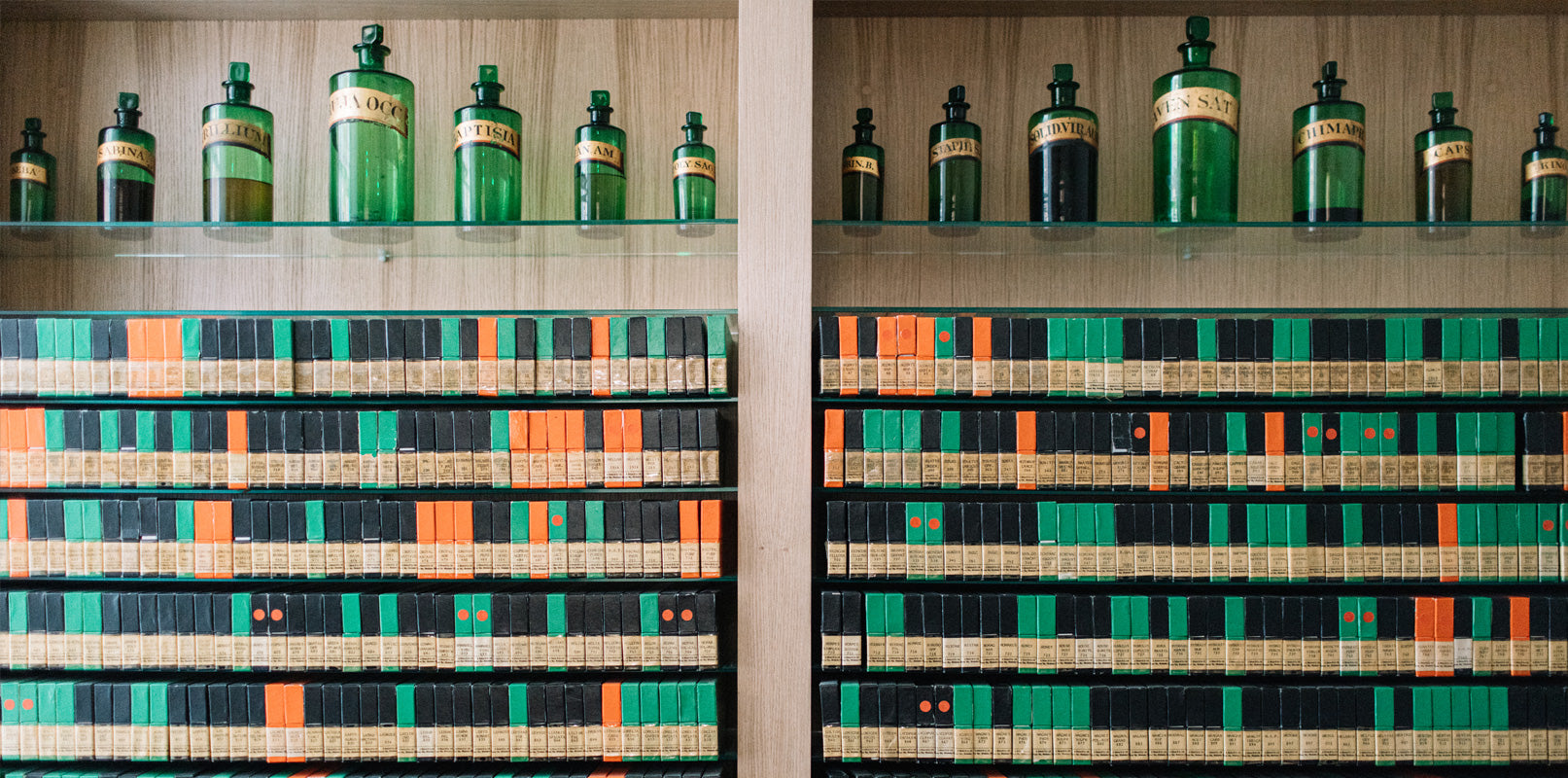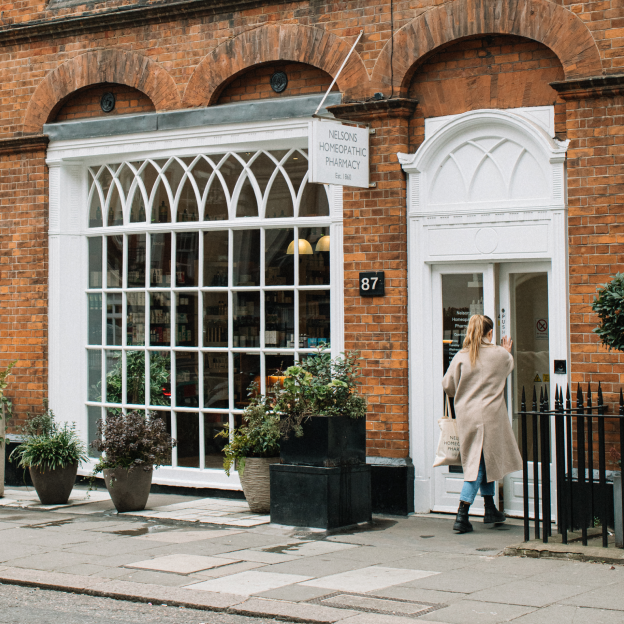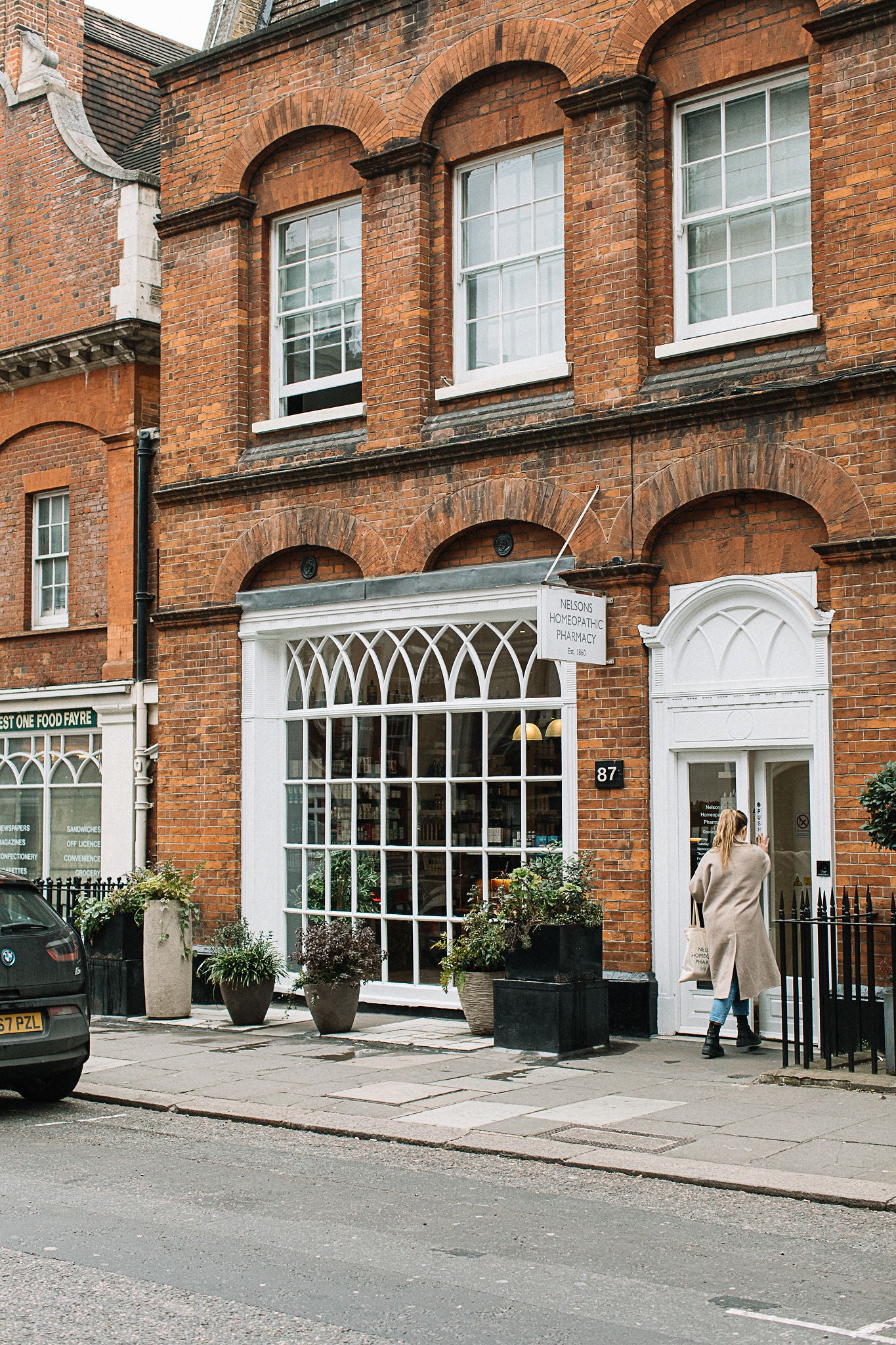 We're committed to offering excellent knowledge, unrivalled service and treatments you can trust - all delivered with a personal touch.
Come and visit
Nelsons Homeopathic Pharmacy,
87 Duke Street, Grosvenor Square,
London, W1K 5PQ
Mon - Fri, 9am - 5:30pm
Saturday, 10am - 5pm
Sunday, Closed
Directions